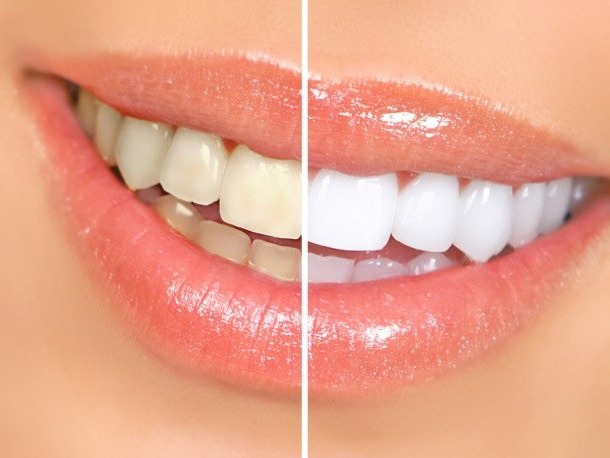 Reviews
---
On this page, you can read some of the reviews our patients have left in the past. We thrive on feedback from our patients, and encourage you to share your experience with us, at any stage in your treatment. If you have the time to leave us a review, please click on the Google+ button to the right. Thank you for taking the time to evaluate us!
Actual Patient Reviews
from around the web & our Social profiles


South Florida Dental Arts
Prices are extremely competitive!
11/2
I'm writing this review for my mother. She recently had a bunch of work done by Dr. Hernandez at SFDA. Having sat in on the consultation and through much of the work, I can say that Dr. Hernandez is a stand-up guy and an excellent dentist. He came through on every promise he made during the consultation. I mean my mom's teeth were in really bad shape and now they look GREAT just like the Dr. said they would. Besides doing amazing work, Dr. Hernandez really understands how to treat people. He listens to your questions and concerns and is careful to explain everything, several times if necessary. Beyond that, his prices are extremely competitive. By in-sourcing the lab work, Dr. Hernandez keeps costs down and transfer those savings on to the patients. The last thing I want to say is that his staff is the best. Throughout my mom's experience, they made us feel welcome and were attentive to her needs. For all of these reasons, I strongly recommend Dr. Hernandez and South Florida Dental Arts.
South Florida Dental Arts
Dentist Dr. Jorge Hernandez of the South Florida Dental Arts dental office is by far one of the most caring and gentle handed dentists I've ever had the pleasure of meeting. I was experiencing some discomfort from a dental implant I had done 15 years ago and was referred to his practice by a friend. Well, let me tell you cosmetic dentistry is quite expensive and I was hoping to save the dental implant instead of having to re-do the work again. Dr. Hernandez not only saved the implant but did so at a very reasonable cost to me. I would highly recommend his dental practice to anyone. Thanks Again Dr. Hernandez
South Florida Dental Arts
The best experience I had at the dentist.
Sept 24
I was looking for a new dentist and my friend recommended me dr. Hernandez. He was very good they gave me an appointment right away. It's been honestly the best experience I had at the dentist. I highly recommend!
South Florida Dental Arts
Very pleased with the dental office.
Feb. 8
I'm new to the area and looked up dentist online found Dr. Hernandez office and was very pleased with the office, environment, dentists, and all the convenience services they offer. If your looking for a new dentist I highly recommend!
South Florida Dental Arts
Dentist Jorge Hernandez is such a loving and caring dentist I just had to leave this review. I had a problem with one of my molars and he was able to fix the tooth without pain. Thank You Dr. Hernandez.
South Florida Dental Arts
Miami dentist Dr. Jorge O Hernandez is incredible. I had some real problems with yellowish teeth and after having him work on me they are white as snow. Just have a look at my profile picture and you will see how cosmetic dentistry can work wonders when done by an competent dentist. Thank you so much Dr. Hernandez for a job well done!
South Florida Dental Arts
Thank You Dr. Jorge Hernandez for Your Patience with me. My smile is not only perfect, I am also very happy with the Botox. I look ten years younger and best part "NO PAIN"! Thank you for making it easy for me. Your office is really amazing.
South Florida Dental Arts
My teeth were sensitive to hot and cold intakes, so Dr. Hernandez gave me this preventive treatment gel, and soon enough, the pain was relieved. Dr. Hernandez is very meticulous with how he treats his patients, and he really knows what he is doing. He follows up the development of his patients, and he makes sure that his clients get the utmost care for their teeth. He is a perfectionist, he maintains a very reliable staff, and uses only state of the art equipment. So to you Dr. Hernandez and the staff of South Florida Dental Arts, congratulations and keep up the good work.
South Florida Dental Arts
I was in Miami visiting friends and broke a tooth. Friends recommended Dr. Hernandez. I called and his staff were able to fit me in without an appointment. The doc did a great job in fixing my tooth. I highly recommend him to anyone in the area.
South Florida Dental Arts
Friendly and affordable dental work. Love the results, everything was done in less than a weeks time. Thank you Dr. Hernandez
South Florida Dental Arts
Great support staff and dental work was done painlessly.
South Florida Dental Arts
5
5
11